Elevate your brand for the world to see
Shape a digital identity that grows
your business.
Go to Missions section
Missions
Every brand must overcome tough challenges to
reach their goal.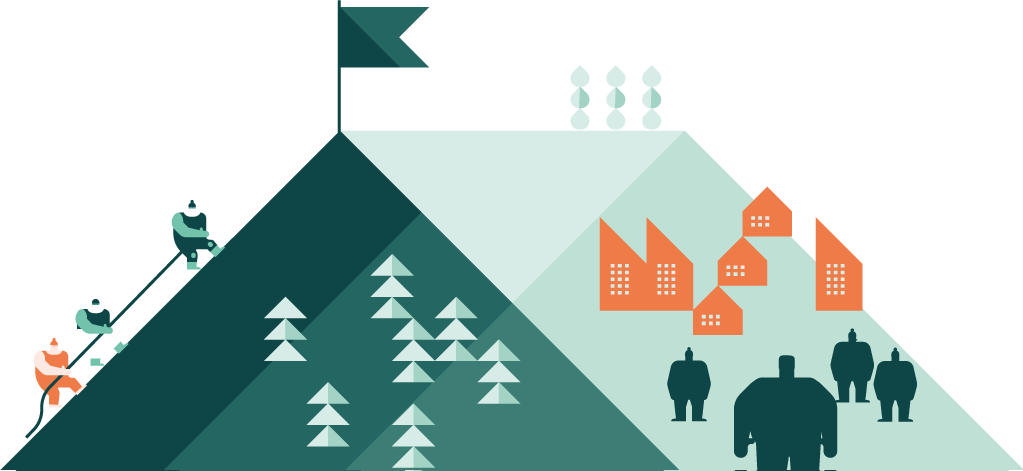 Most brands expect large crowds will automatically flock around when they achieve great feats.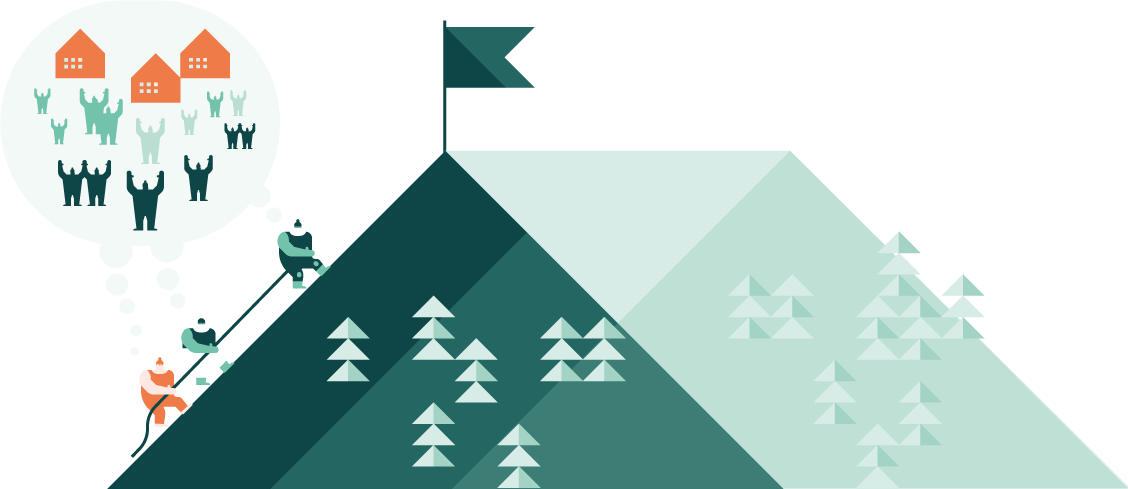 But if you fail to communicate online, your impressive achievements will go unseen.
Without digital
Barely anyone will know about your brand
Your brand will be out of sight and out of mind
Fans will struggle to track your progress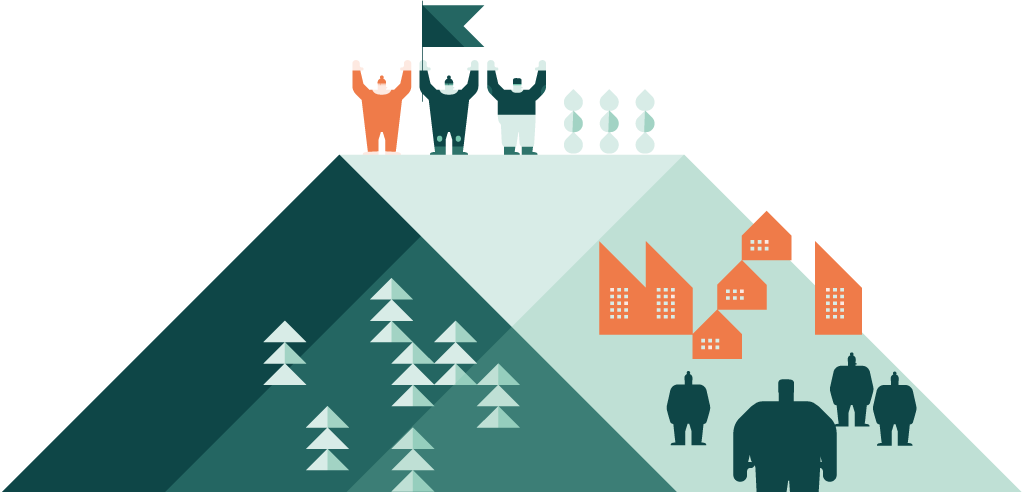 The way to claim your spot in
people's minds is.
With digital
People can easily spread the word about your brand
Your brand stays top of mind
Fans can engage throughout the journey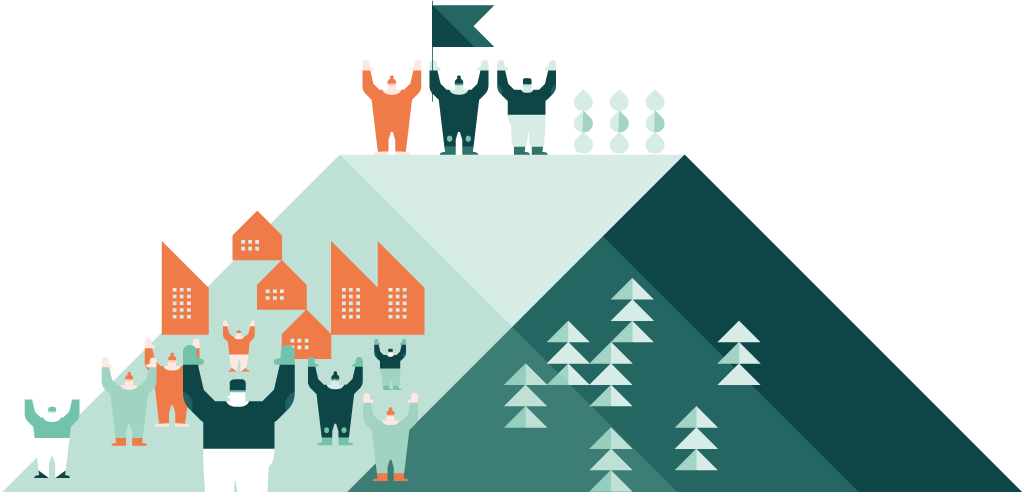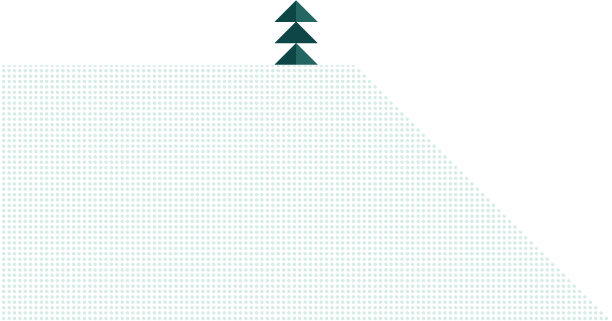 Claim your place across
all digital touchpoints to reach your business goals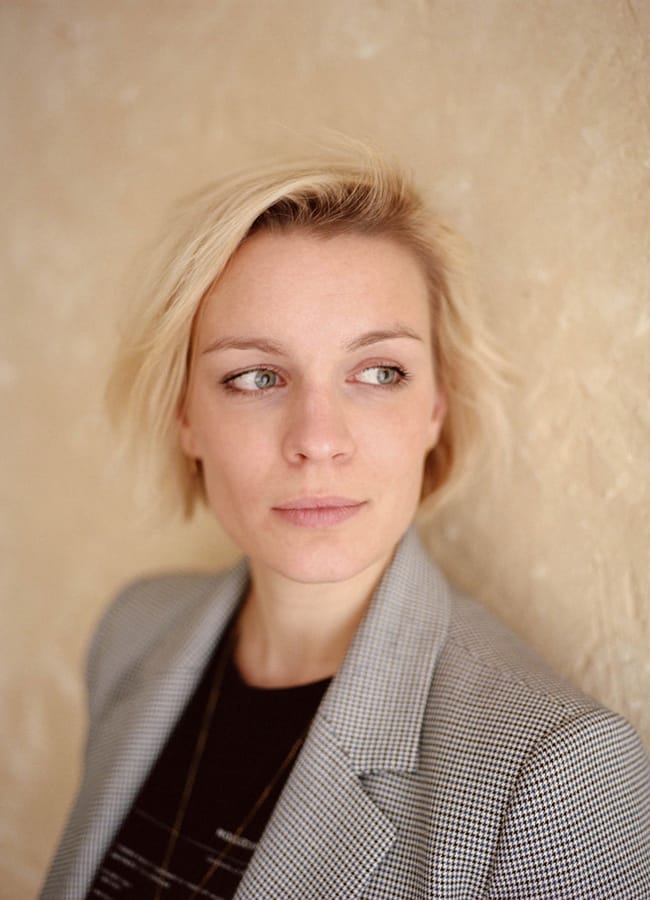 About
I can tag along for
the climb
Hi, I'm Carole.
Glad to see you are interested in redefining what digital can mean for your business. I see too many companies around me that don't do themselves justice when it comes to digital. They do all the right things offline but fail to position themselves online. And that is a problem if you want to grow your business.
The bad news is that you need to master or manage an overwhelming amount of expertise to stand a chance of reaching more people online.
The good news is that I can help you.
Connect on LinkedIn

(opens in a new tab)
Action plan
Shaping your
digital identity is simple
All you need to do is choose what you want to be known for and communicate in the right digital channels. Together we can do just that, by demystifying branding and digital marketing on the go.
Define a strong brand strategy

Create a digital marketing plan

Meet your digital business goals
Projects
Brands turned digital
Testimonials
A long road
traveled together
As we near the conclusion of our project, I want to express my great satisfaction with the experience. Your contributions, including your dedication, expertise and the exceptional caliber of the final product, have left a lasting impression and have been greatly appreciated. Isabelle Grégoire, Director of the Tourism Office of Spa

Our collaboration with Carole in the fields of branding and digital has been very enjoyable. She is always on the lookout for the latest trends while being highly solutions and results-oriented. She has also enabled the internal team to evolve in the right direction, keeping in mind the company's guidelines and challenges. Pierre Hamblenne, CEO J&JOY

Working on your branding at the launch of a project means taking your strategic compass in hand! Carole helped us to verbalize and structure the driving force of our actions, thanks to efficient tools and a good spirit of synthesis. The workshops were very pleasant, organized in a place that encouraged reflection. We strongly recommend that you take this time to work, at any stage of your project! Adeline Constant, Co-Founder of Atelier Constant-Berger